Enlightist

®



Igniting Wisdom
with Enlightened Minds,
Shaping Futures.
Enlightist® Business Excellence Institute, the crucible of scholarly inquiry and
transformative pedagogical innovation in business academia. Our Academy, rooted in the
principles of enlightenment and activism, is devoted to sculpting an elevated educational
experience enriched by our distinguished faculty of entrepreneurial virtuosos and industry
savants. Engage with our rigorous, multifaceted curriculum, immerse yourself in pragmatic
learning endeavors, and embed yourself within our influential global network.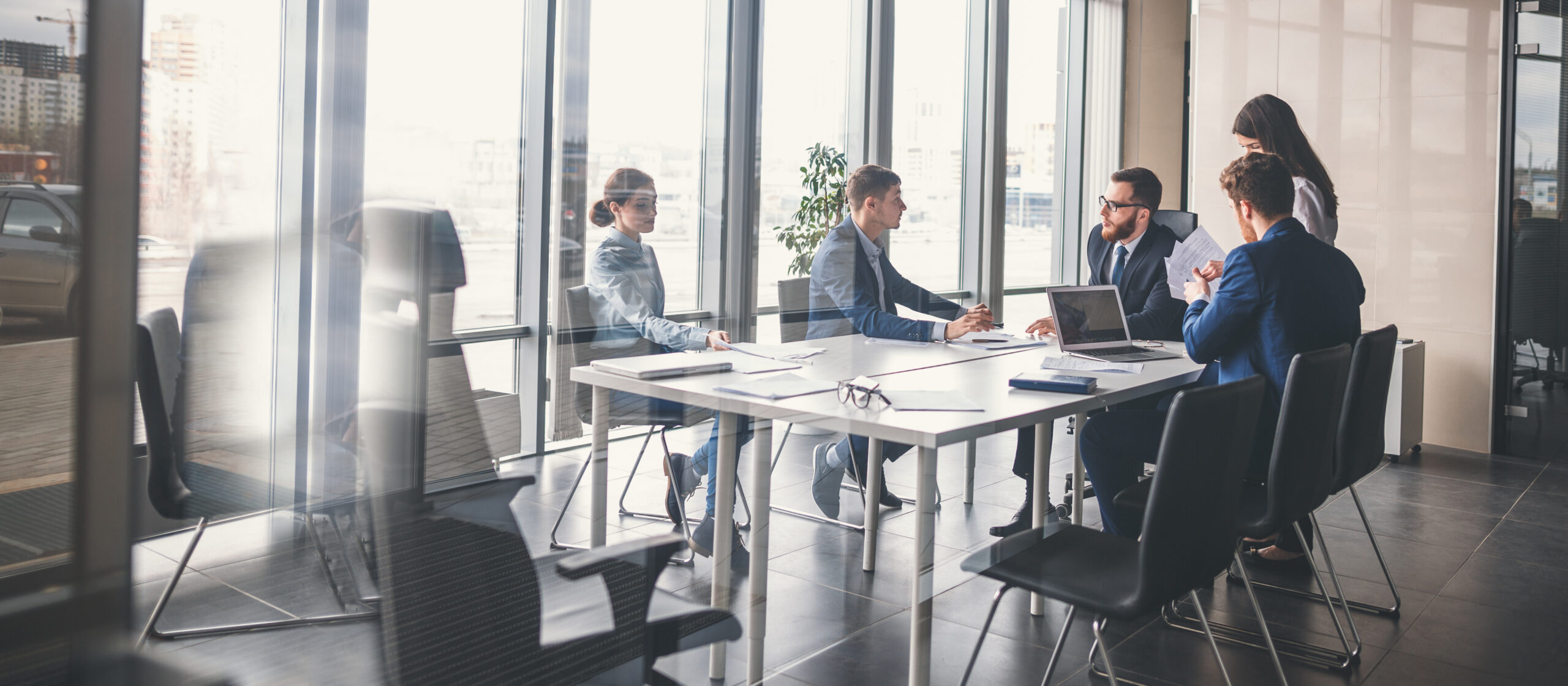 Enlightist® Business Excellence Institute, drawing
inspiration from enlightenment and activism, has
solidified its stature as the cradle of future business
leaders equipped to navigate and tackle emergent
challenges. Our pedagogical offering, steered by
an erudite coterie of industry veterans and academic
trailblazers, ensures scholars remain at the helm
of the ever-evolving business landscape.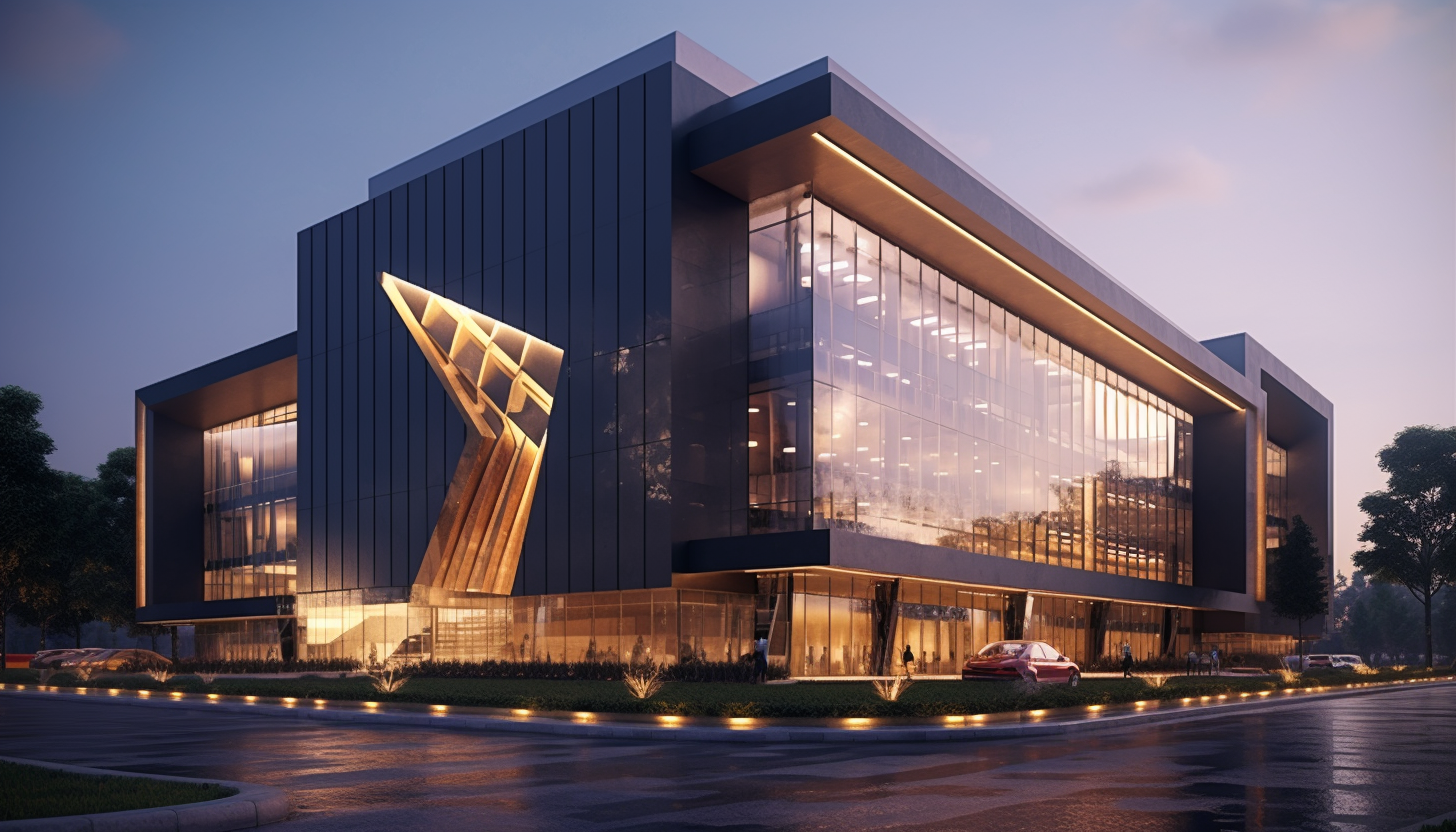 Enlightist® Business Excellence Institute is dedicated to the intellectual cultivation of tomorrow's thought leaders, arming them with nuanced insights, proficient competencies, and entrepreneurial acuity designed
for the labyrinthine ecosystem of contemporary
business. By integrating custom learning trajectories and experiential undertakings, we aspire to empower our scholars to surpass the boundaries of excellence and pioneer change in their respective sectors.
At Enlightist®, we envision a transformative ripple effect across the sphere of business, brought about
by our accomplished scholars. By fostering a culture
of ceaseless innovation and dynamic industry
symbiosis, we aim to illuminate the path to becoming
a global paragon of business academia.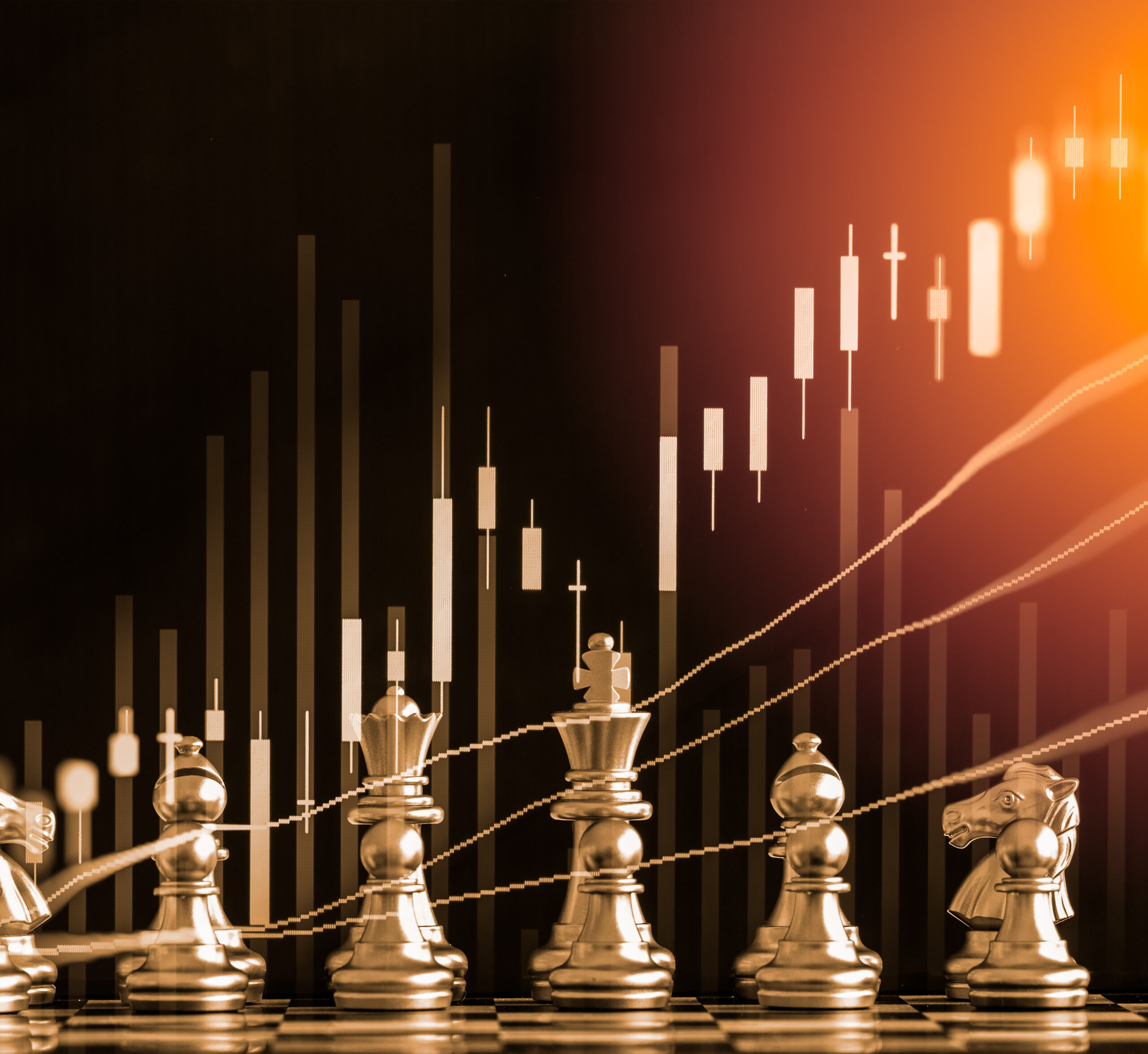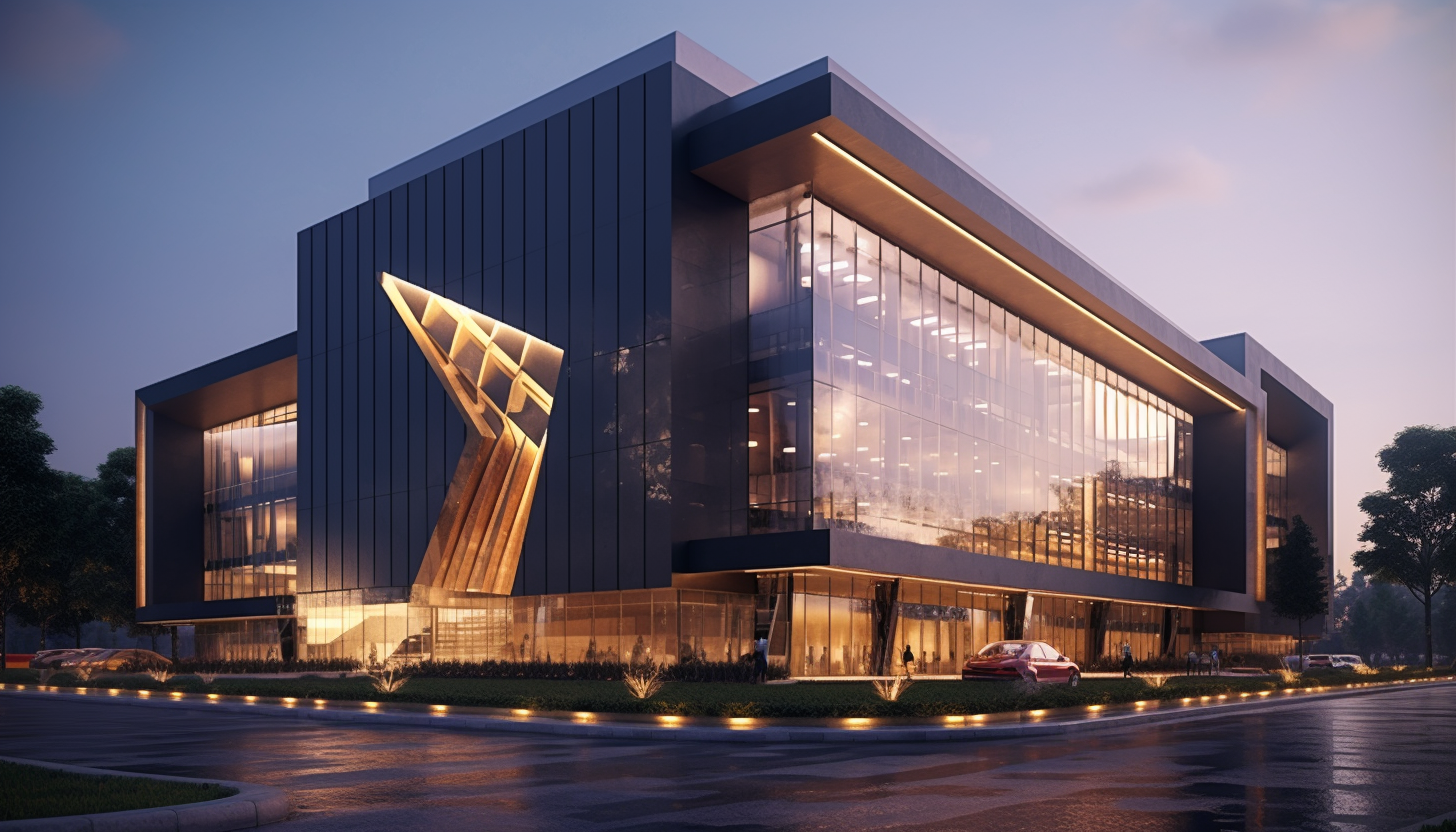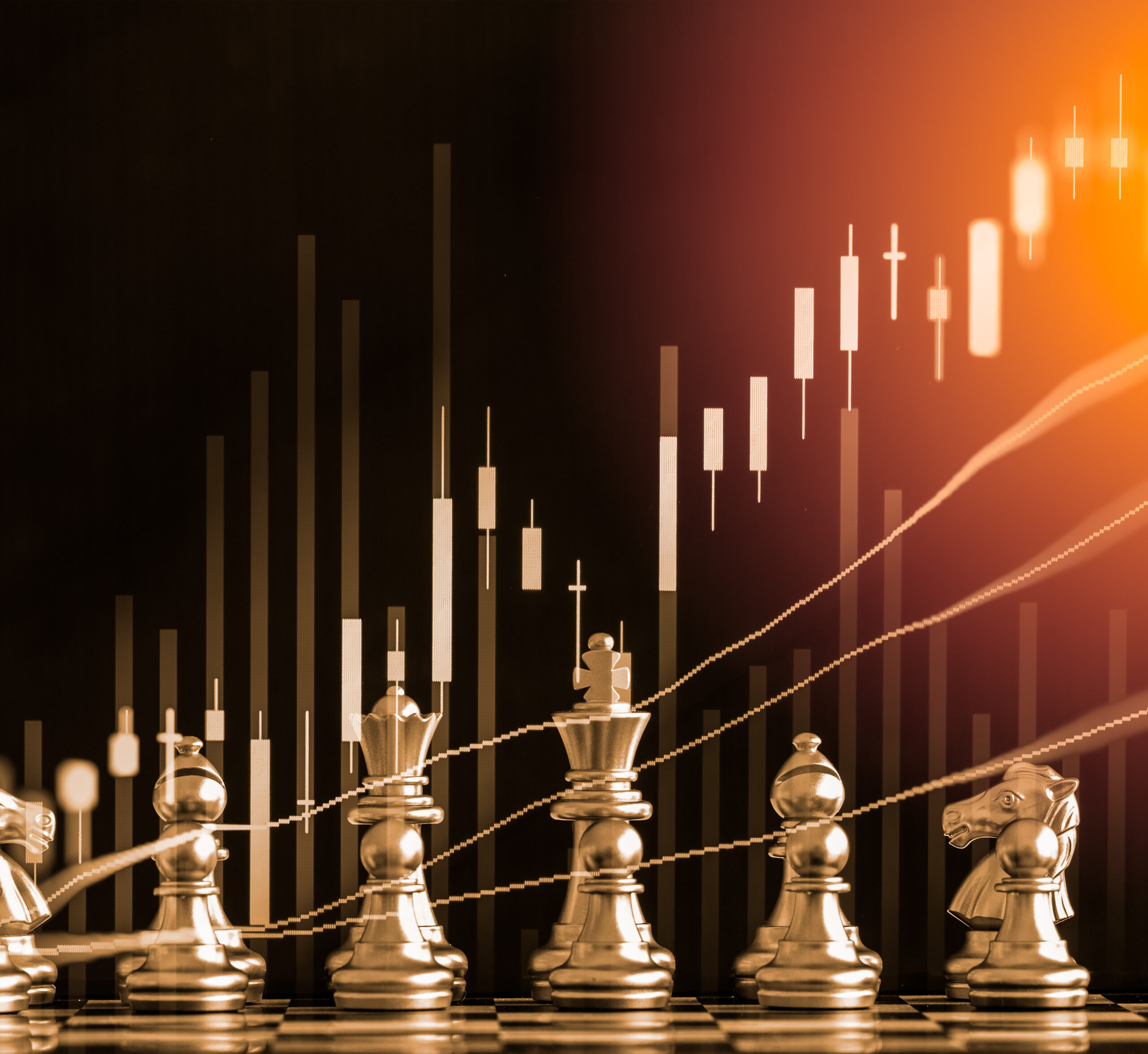 900 SW 8th St, Miami, FL 33130, USA
© 2023 Enlightist Business Excellence Institute. All Rights Reserved.
Enlightist® Business Excellence Institute staunchly advocates for an inclusive and diverse academic landscape.